Did you know there are close to a whopping four million cats and dogs insured in the US alone? This is per the report "State of the Industry 2022" prepared by NAPHIA, and the number is only increasing. After all, Pets are family, and you want to protect them like any family member.
And pet insurance can help you with that. If you're responsible for a furry friend, pet insurance can protect you from unexpected expenditures. Whether your dog gets into an accident or comes down with something nasty, coverage can help you pay thousands of dollars in vet bills.
If you are a new pet parent, you may be overwhelmed by all the options regarding pet insurance. Is it really worth it? What does it insure? How much does it cost? This article is here to help cut through the confusion, so you know everything you need to know about pet insurance.
What Exactly Is Pet Insurance?
What Does the Pet Insurance Cover?
How Much Does Pet Insurance Cost?
Most Commonly Consufued Pet Insurance Question: Deductible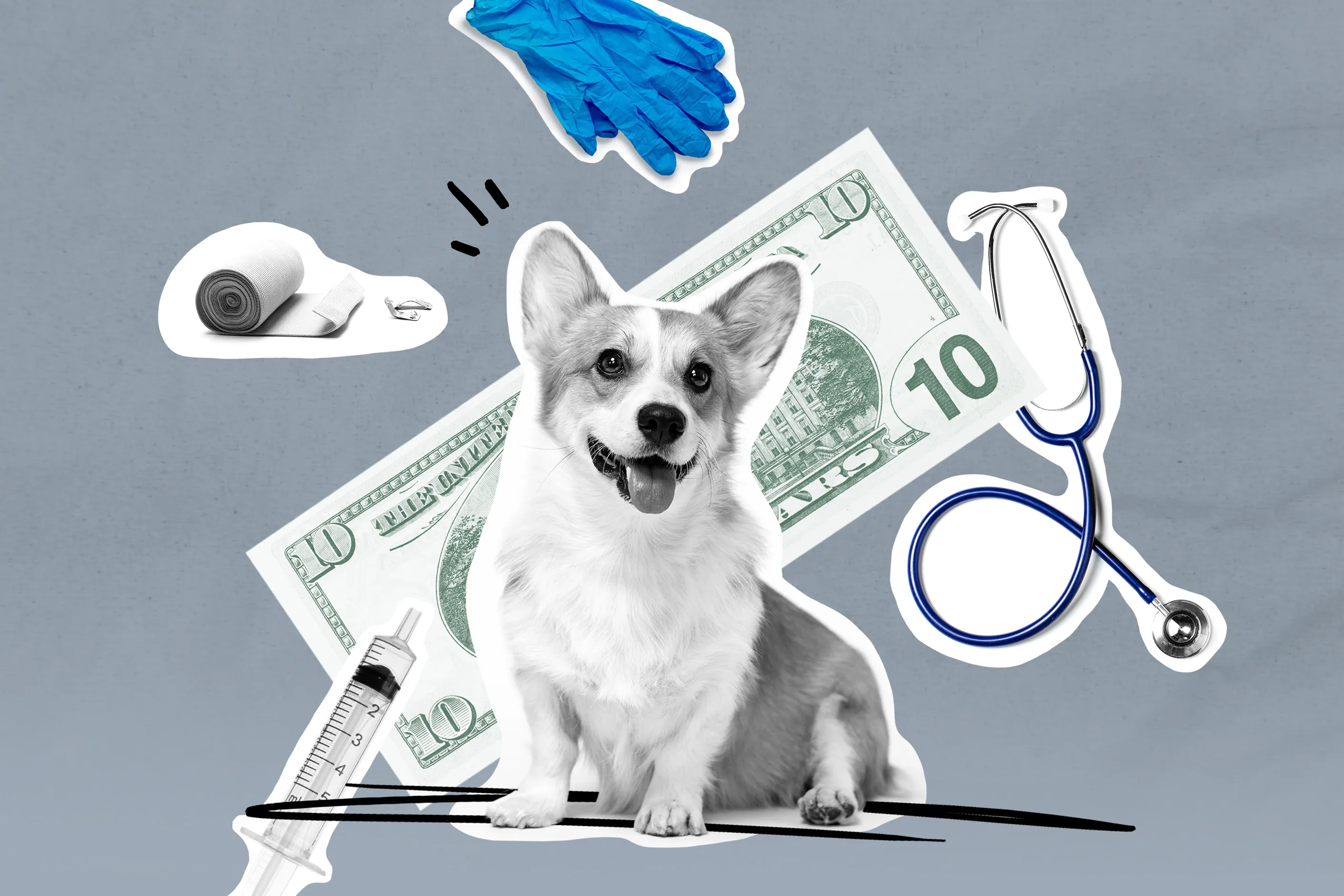 What Exactly Is Pet Insurance?
Pet insurance is a way to get reimbursed for some of the medical expenses you incur when taking care of your pet. For example, if your pet gets sick or injured, the plan will cover part or all of the cost of necessary medical treatments. It covers a range of care types, including medical expenses, surgical procedures, and prescription drug costs.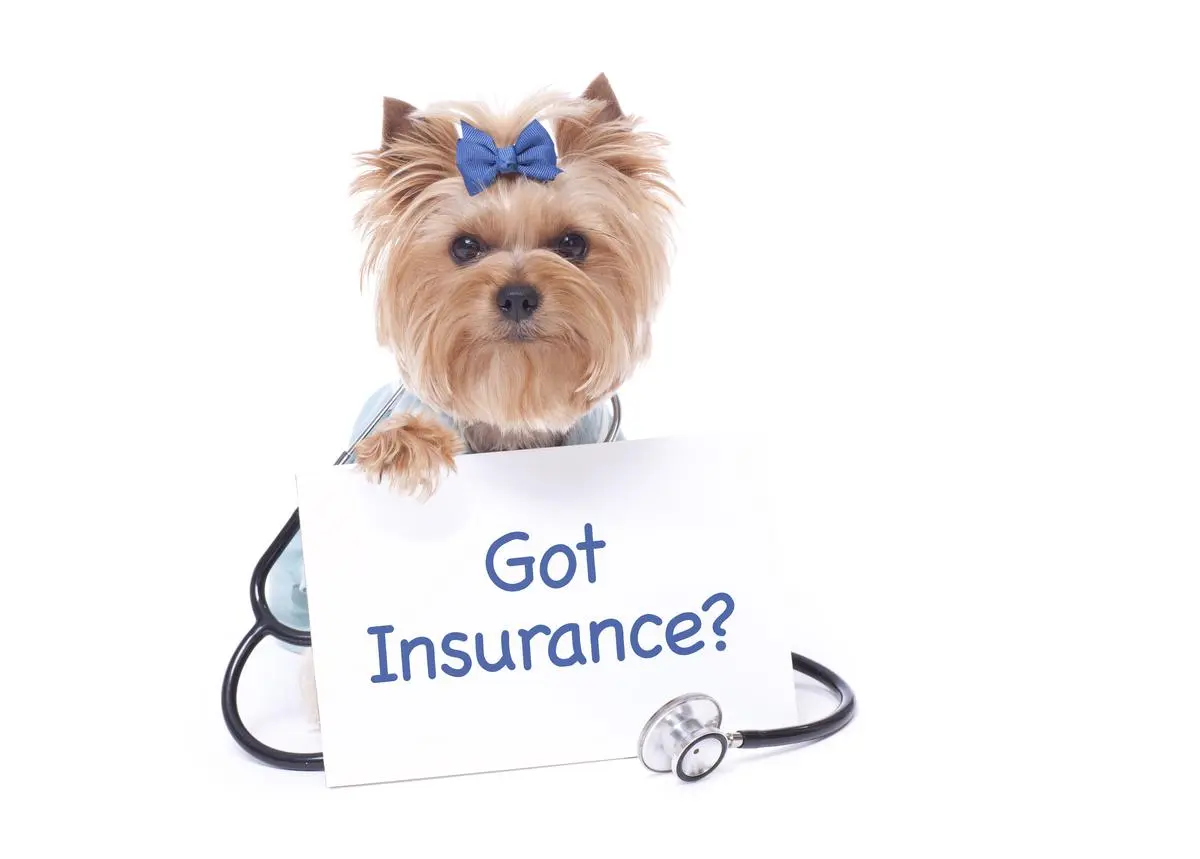 Pet health insurance is very similar to human health insurance because you will pay a monthly premium. However, if your pet is sick or injured, you pay for it upfront and then submit a claim to the insurer for reimbursement. While pet insurance may cost a few hundred dollars per year, it's a small price to pay when considering the potentially astronomical costs of major surgery.
For instance, some cats and dogs may require radiation therapy after surgery, especially if cancer is present. This can help stop the spread of cancer cells. Radiation therapy will range from approximately $2,500 to $7,000, depending on where you live, how much treatment your pet requires, and whether an assistant or technician assists with treatments.
When you submit a claim, an insurer will deposit funds in your account or send a check by mail, depending on the circumstances. Retrieving reimbursement takes two to three business days on average unless you have to wait longer for more complicated claims.
When Should You Get Your Pet Insured?
Most owners scoop up pet insurance within the first six months of adopting and will continue to renew their policy for the lifetime of their pet. However, it's noteworthy that pet insurance companies won't cover any pre-existing conditions, so you should get coverage before your pet develops one.
Moreover, you can't buy pet insurance after your pet is sick because insurers know you only buy it when necessary. In order to keep this issue at bay, pet insurance companies implement a waiting period. This means insurance companies typically require a health checkup and a waiting period before they will pay out on claims.
While the duration may vary from company to company, it may not exceed 30 days.
What Does the Pet Insurance Cover?
Pet insurance is not one size fits all. It depends from one company to the other and on what type of coverage you choose. Nevertheless, pet insurance can be an important protection against large veterinary bills. However, before you sign up, make sure you understand what's covered.
There are three types of coverage. The first two are accident-only plans and accident-illness plans, and the third is an accident-illness plan with wellness coverage. Accident-only plans are the best option for your dog that has never been sick or injured. This pet health insurance covers only accidents like ligament tears that happen while taking part in an activity or while your pet has ingested something poisonous.
The most common accident-illness plans cover pet care for accidents, illnesses, and injuries (even emergencies). The accident portion covers emergency care, so you don't have to worry about how you'll pay for treatment, hospitalization, and surgery. You can even get coverage for breed-specific conditions like hip dysplasia.
Finally, the accident-illness and wellness plan, the most expensive category, covers everything under the accident-illness category, in addition to services like routine care, vaccinations, wellness exams, and pre-existing conditions.
What Does the Pet Insurance Not Cover?
Before purchasing the plan, you should also be clear about what pet health insurance doesn't cover. Standard pet insurance policies will cover for most accidents. Still, there's usually some fine print that excludes certain illnesses and injuries, such as dental disease, behavior issues, and preventive care.
In addition to this, experimental treatments that are not within the standard of care approved by your state's veterinary medical board are excluded from coverage. In addition, while diet and grooming are of utmost importance in pet care, these expenses are usually excluded from the coverage.
How Much Does Pet Insurance Cost?
The cost of pet insurance is hard to pin down. It depends on a number of factors, and policies can vary significantly between providers. Most dog insurance providers offer more than one plan with varying levels of coverage, from basic to comprehensive plans.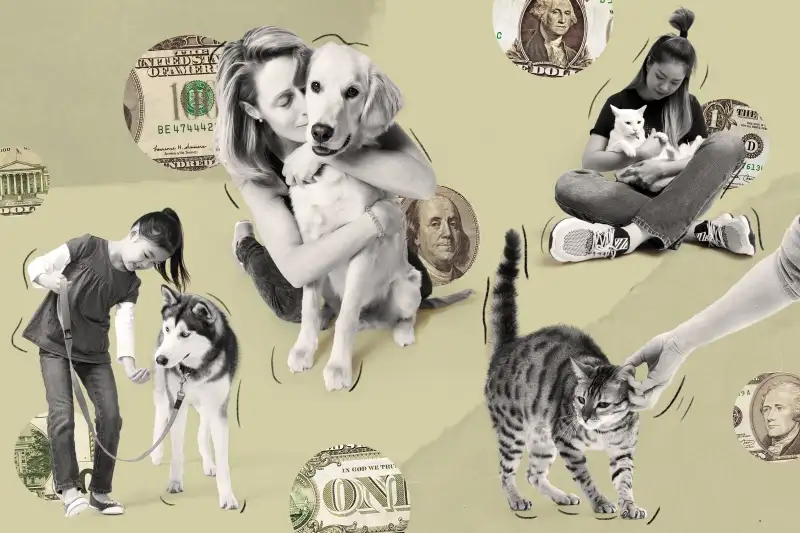 According to a report issued by the North American Pet Health Insurance Association (NAPHIA), the average monthly pet insurance premium is $49.51 and $28.48 for dogs and cats, respectively.
The insurance also highly depends on your pet's breed, age, gender, and geographical location. For example, the average premium for dogs in California is $61.29, but the same is only $33.97 in Wyoming.
Also, the average premium for a six-month-old German Shepherd is $60.89, which is less than the premium of $77.14 for a five-year-old dog of the same breed.
What Are the Factors Affecting the Premium That You Can Control?
While it's true that age, location, and other factors are outside your control, there are some determinants you can take care of to ensure the good purchase of pet insurance.
You can research the best pet insurance providers and compare their offerings to decide on the best one that fits your needs.
You can also rely on the online reviews of pet insurance providers to see the kind of service the company provides and whether it's worth spending money on.
Most Commonly Consufued Pet Insurance Question: Deductible
When dealing with pet insurance, you will come across deductibles. A deductible is an amount you pay prior to your insurance kicking in. The deductible amount typically ranges from $50 to $1,000 and is often referred to as your "first annual fee."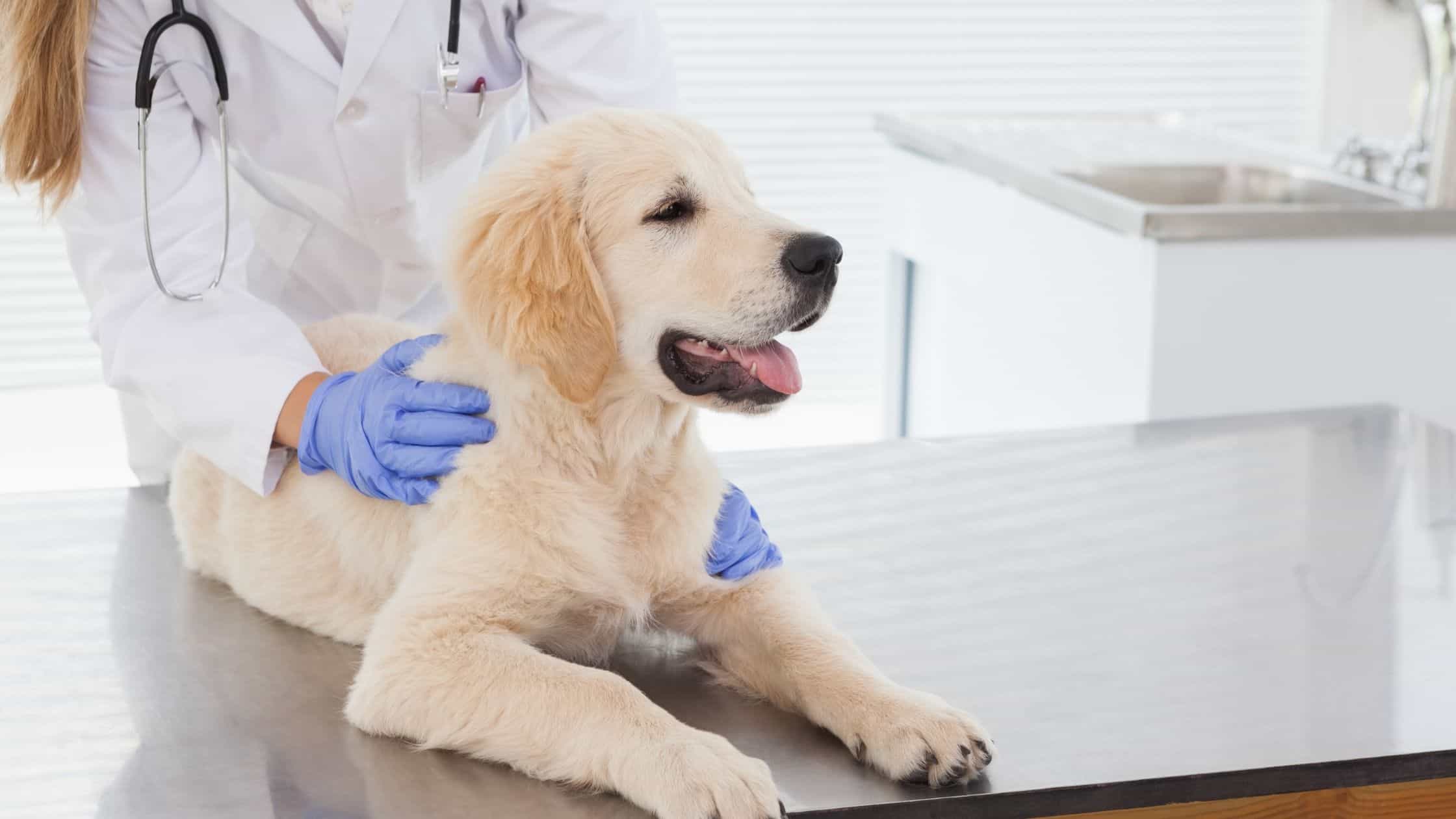 For your convenience, there are two kinds of deductibles, the first being an annual deductible and the second being a per-condition deductible. The annual deductible is the big one. You'll be responsible for paying this amount each year before the insurance will begin covering costs. Once you've paid it, though, you don't have to worry about it again until next year.
On the other hand, a per-condition deductible means that you will be responsible for the initial payment towards a condition or incident. You only pay this deductible once, regardless of how many times your furry friend gets sick or injured.
In case your pet has a new problem that wasn't covered by its original policy, you will have to pay another deductible.
Is Pet Insurance Worth Purchasing?
Pets are just the greatest, but what happens if something goes wrong? Pet insurance is for all the things you don't want to think about. It's available for any kind of pet, from dogs and cats to rabbits, birds, fish, and even ferrets.
If you find yourself in a dilemma, give this question a thought, and you will have your answer. How much money are you willing to shell out, and how will you do so in case of an unexpected and unfortunate incident? The answer helps you consider the best course of action for such circumstances.
Like so much of life, pet health insurance is highly individual. Depending on your personal finances and needs, there are many different ways to go about it. Pet insurance is a great option for some people, but not everyone. For those that don't want to buy pet insurance, there's an alternative: save money for a rainy day or negotiate with the veterinarian about a payment plan.
Conclusion
Pet insurance is an important financial decision that you need to think about before purchasing a new pet. Not only does it protect your pet if they get injured, but it's also a remarkable way to save money in the long run.
In the long run, pet insurance provides a way to safe guard yourself against unexpected costs and help guarantee that you pet will get the medical attention it needs.