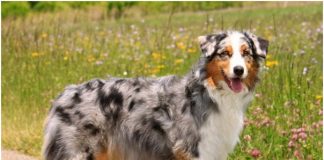 In spite of his name, the Australian Shepherd actually has its origins in the US, not Australia. They were basically useful for herding sheep...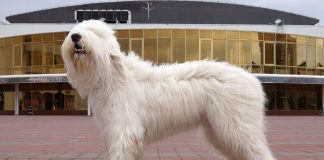 South Russian Ovcharka is a shaggy looking breed with long white colored hair. The dog may look cuddly but firm leadership is required to...
This medium sized dog originally belongs to spaniel group. Though their existence from the sixteenth century can be recorded it is considered as a...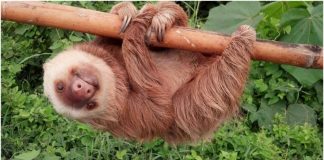 Sloths are mammal species that live in the tropical regions of the Southern and Central America. They hang on to the branches of trees...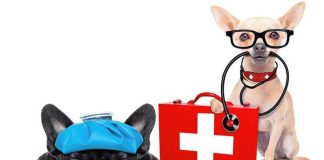 Your pet is a member of your family, so you want only the best of everything for it. Unfortunately, caring for these furry friends...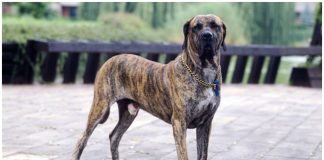 This is one of the famous dogs in the large breeding group and is known for it's hard working nature all over the world....