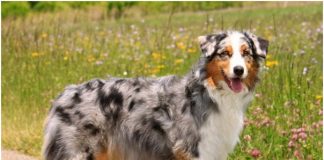 In spite of his name, the Australian Shepherd actually has its origins in the US, not Australia. They were basically useful for herding sheep...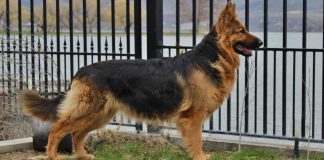 The King Shepherd is a large, handsome looking breed. Technically it is a recently developed breed and a mixed between German shepherd and several...
An African wild dog is also named as an African hound. It is also known as African painted dog. This is a medium size...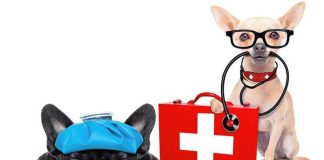 Your pet is a member of your family, so you want only the best of everything for it. Unfortunately, caring for these furry friends...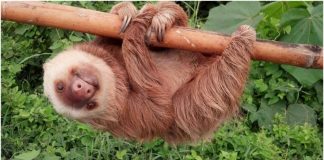 Sloths are mammal species that live in the tropical regions of the Southern and Central America. They hang on to the branches of trees...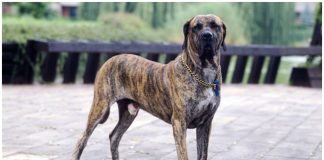 This is one of the famous dogs in the large breeding group and is known for it's hard working nature all over the world....