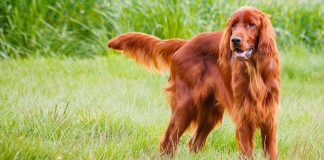 Irish setter is native breed of Ireland and is renowned throughout the world because of its rich mahogany color luxurious coat. They are amicable,...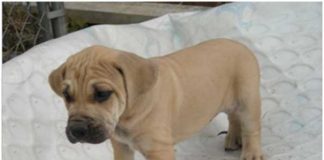 The real origin of this breed is still unknown. These dogs have been used for all purposes and especially as working dogs by the...
A Deutsche Bracke was developed in Germany. This class of dogs belongs to scent hounds. These dogs are mainly used for hunting purposes. These...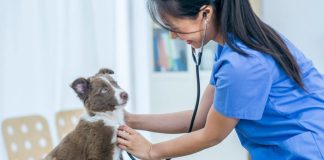 Did you know there are close to a whopping four million cats and dogs insured in the US alone? This is per the report...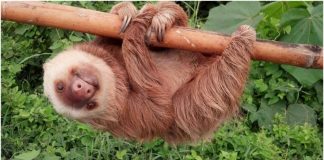 Sloths are mammal species that live in the tropical regions of the Southern and Central America. They hang on to the branches of trees...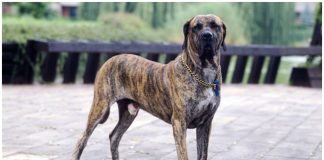 This is one of the famous dogs in the large breeding group and is known for it's hard working nature all over the world....