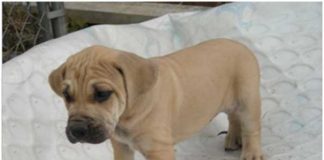 The real origin of this breed is still unknown. These dogs have been used for all purposes and especially as working dogs by the...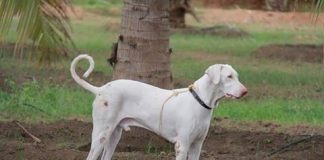 The Rajapalayam dog hails from India particularly from Tamil Nadu state. The breed has been named after the district ''Rajapalayam" where it originated. This...
Shikoku dog is breed from Shikoku Island, Japan. In its native place the dog is referred to as living "natural monument".  This breed shares...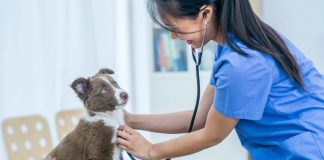 Did you know there are close to a whopping four million cats and dogs insured in the U.S. alone? This is per the report...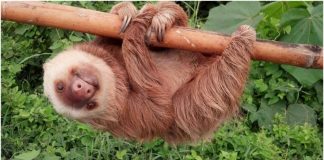 Sloths are mammal species that live in the tropical regions of the Southern and Central America. They hang on to the branches of trees...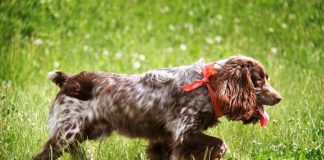 People who take care of Russian Spaniels are very loyal to their dogs, just as much as the dogs are loyal to them. There...