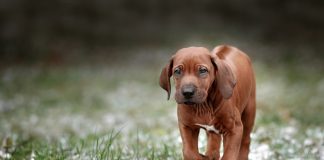 The Rhodesian ridgeback is a passionate and tenacious hunter. It is definitely not a breed to sit idle at home. It needs daily dose...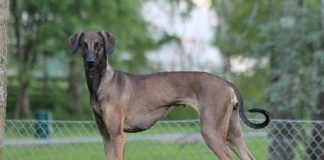 Sloughi is known for its aristocratic looks and melancholic expression on its face. Like other sighthounds, this breed is also bestowed with agility and...
Swedish Lapphund is a multitalented dog and since it has been used as hunting dog, guard dog, watch dog and herd dog. The dog...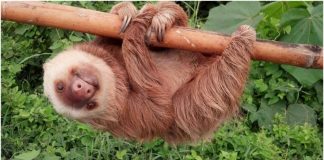 Sloths are mammal species that live in the tropical regions of the Southern and Central America. They hang on to the branches of trees...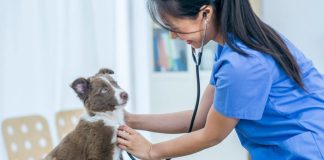 Did you know there are close to a whopping four million cats and dogs insured in the US alone? This is per the report...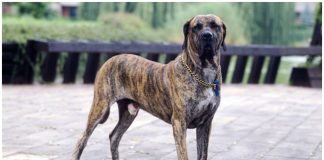 This is one of the famous dogs in the large breeding group and is known for it's hard working nature all over the world....